Skip to main content
It looks like you're using Internet Explorer 11 or older. This website works best with modern browsers such as the latest versions of Chrome, Firefox, Safari, and Edge. If you continue with this browser, you may see unexpected results.
Ethnohistory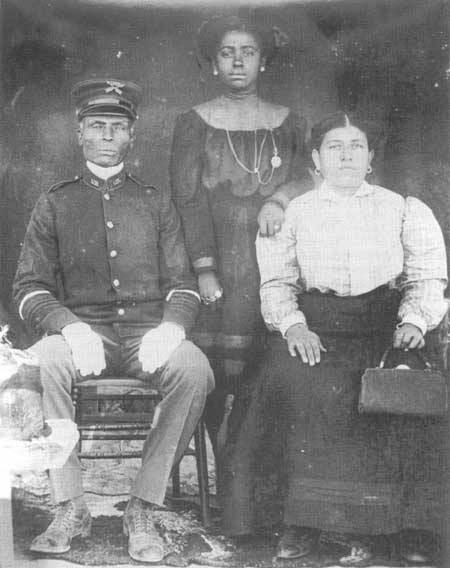 Photo from Chapter 3 of AMERICAN INDIAN TRIBAL AFFILIATION STUDY PHASE I: ETHNOHISTORIC LITERATURE REVIEW [National Park Service document]
Welcome!
This guide is provided as a starting point for finding library resources on Ethnohistory. It is focused on the research projects for classes taught by Dr. Joaquin Rivaya-Martinez.