Skip to Main Content
It looks like you're using Internet Explorer 11 or older. This website works best with modern browsers such as the latest versions of Chrome, Firefox, Safari, and Edge. If you continue with this browser, you may see unexpected results.
Ethnohistory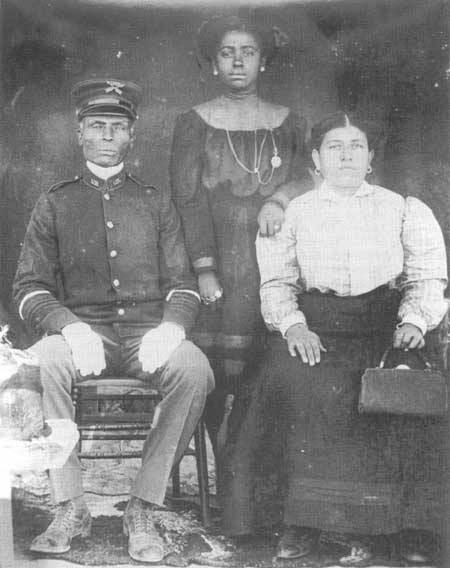 Photo from Chapter 3 of AMERICAN INDIAN TRIBAL AFFILIATION STUDY PHASE I: ETHNOHISTORIC LITERATURE REVIEW [National Park Service document]
Welcome!
This guide is provided as a starting point for finding library resources on Ethnohistory. It is focused on the research projects for classes taught by Dr. Joaquin Rivaya-Martinez.
Rivaya Bibliography of Resources by Topics

Dr. Rivaya compiled this list of resources August, 2021.
NOTE: If the links in this document don't take you to free resources, please consult the other tabs on this guide for altertnate links or contact a librarian for assistance.
Oxford Research Encyclopedia of Latin American History

This link opens in a new window

Long-form overview articles written, peer-reviewed, and edited by leading scholars. Covers both foundational and cutting-edge topics in order to develop, over time, an anchoring knowledge base for research in Latin American History. Contains multi-media features embedded in the articles, along with cross-referenced links to related content.
Librarian-College of Liberal Arts