Skip to Main Content
It looks like you're using Internet Explorer 11 or older. This website works best with modern browsers such as the latest versions of Chrome, Firefox, Safari, and Edge. If you continue with this browser, you may see unexpected results.
Evaluating Web Pages
CHECKLIST FOR EVALUATING A WEB PAGE:
Identify the author and the author's expertise on the topic.
Verify the facts, statistics, or quotes on the web page in another source.
Identify the agenda of the page: are they selling something or promoting a point-of-view that benefits them?
Check to see when the page was last updated. If you can't find a date, consider using a different source.
DO THE ABOVE BECAUSE:
Most people don't know what they are talking about.
Many people will make up facts, misrepresent facts, or leave out facts in order to support their position.
People will tell you anything if money or power is somehow involved.
AND IN THE END:
Learn to think for yourself and do not rely on gathering other people's opinions posted on the internet.
Statistics / Data Sets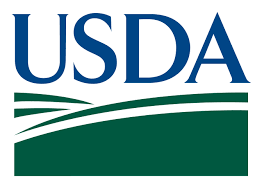 National Agricultural Statistics Service
---
U.S. Geological Survey Water Data
---
EPA Toxic Release State Factsheet
---
International food & agriculture data
---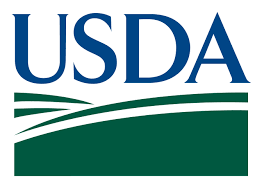 USDA Foreign Agricultural Service Crop Explorer
---
OCS - Oregon Climate Service
---
---

ISRIC Soil and terrain databases by region
"ISRIC - World Soil Information is an independent, science-based foundation. The institute was founded in 1966 following a recommendation of the International Soil Science Society (ISSS) and United Nations Educational, Scientific and Cultural Organization (UNESCO). It has a mandate to serve the international community with information about the world's soil resources to help addressing major global issues. ISRIC is the ICSU World Data Centre for Soils (WDC-Soils) since 1989 and it collaborates with a wide range of partners worldwide."