Skip to Main Content
It looks like you're using Internet Explorer 11 or older. This website works best with modern browsers such as the latest versions of Chrome, Firefox, Safari, and Edge. If you continue with this browser, you may see unexpected results.
Rate this guide!
Did you find this guide helpful?
If you have specific suggestions, please feel free to add them in the comments below. :)
Yes: 3 votes (100%)
No: 0 votes (0%)
Featured Resources: Kanopy & Drama Online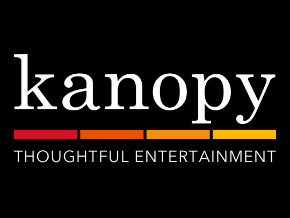 ​Kanopy is like an academic version of Netflix...with plenty (about 10k in all) of independent movies, documentaries, and 319 Criterion Collection films. You can watch it on your Roku, iOS, or Android device.
---
Drama Online is a comprehensive database with hundreds of full-text plays combined with critical analysis, contextual information, biographies, and genres. Search for plays by theme, setting, time period or genre. Also includes a Monologue finder and ability to search by number of roles for men and women or unisex. Subscription includes Includes Nick Hern Book collection; and video collections Globe on Screen, Stage on Screen, Maxine Peake as Hamlet, and Patsy Rodenburg acting masterclass.